Student Startup Grants Program
The Zell Lurie Student Startup Grants program, composed of the Mayleben Venture Shaping grants and the Eugene Applebaum Dare to Dream grant program, moves University of Michigan students through the business creation process by offering startup workshops and awarding $500-$5,000 in grants to individuals and/or student teams.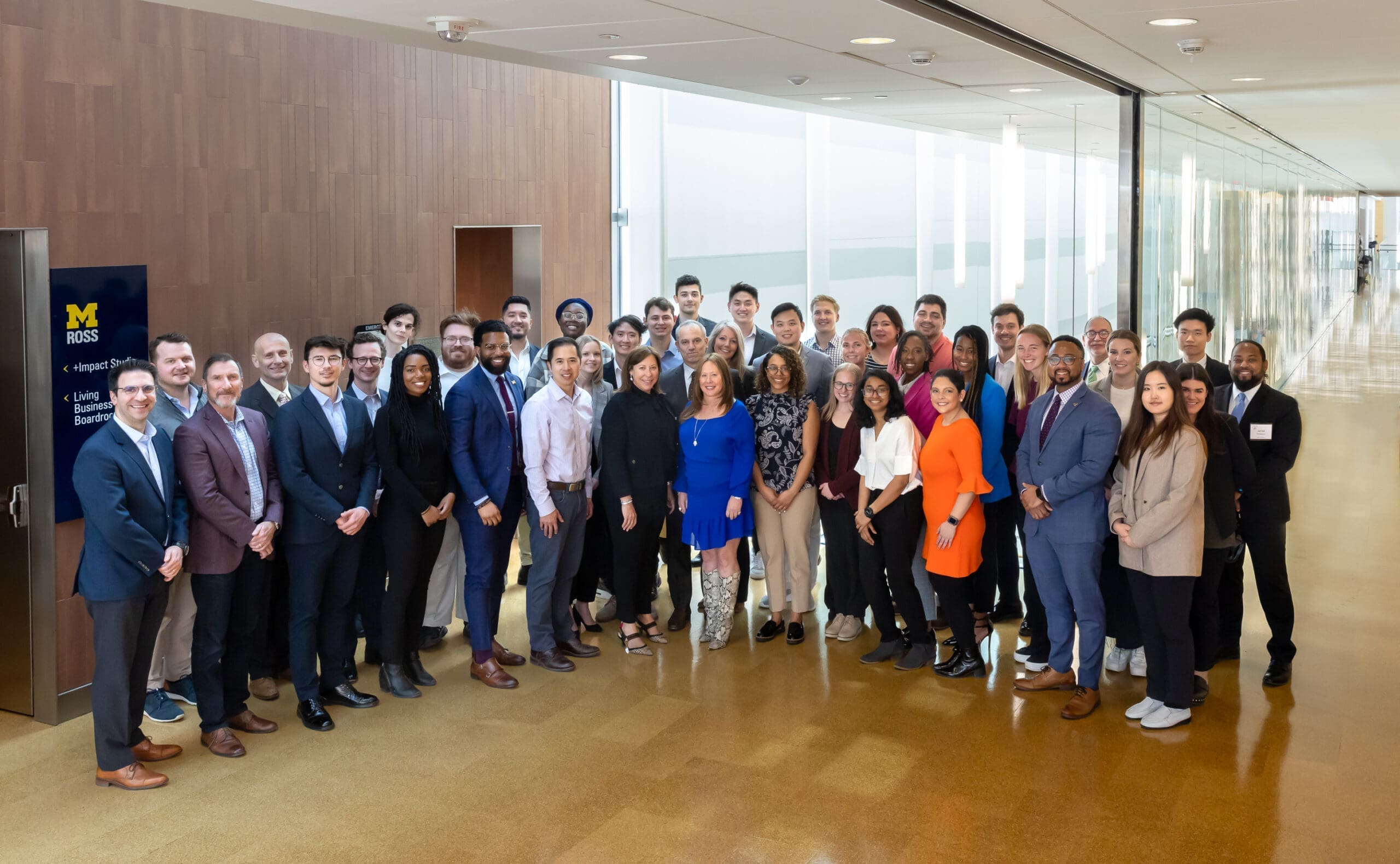 The program requires students to submit deliverables as they are guided through the business development path from a nascent idea to formulating and assessing potential businesses to planning and launching these businesses.
The grants program has three phases and students may enter their business into the program at any phase. Once entered the business cannot re-apply for the same phase or a phase before it.
Applications for upcoming programs will be accepted in September 2023 and January 2024.
Join us for an information session on Monday, September 11, at 5:00 p.m. at Ross.
The Applebaum Family
The Eugene Applebaum Dare to Dream Grant Program is supported by the late Eugene Applebaum and  Applebaum Family Philanthropy. Eugene Applebaum was the founder of drug store chain, Arbor Drugs,  Inc. which he grew to 208 stores before selling to CVS in 1998. Mr. Applebaum also served as President of Arbor Investments Group.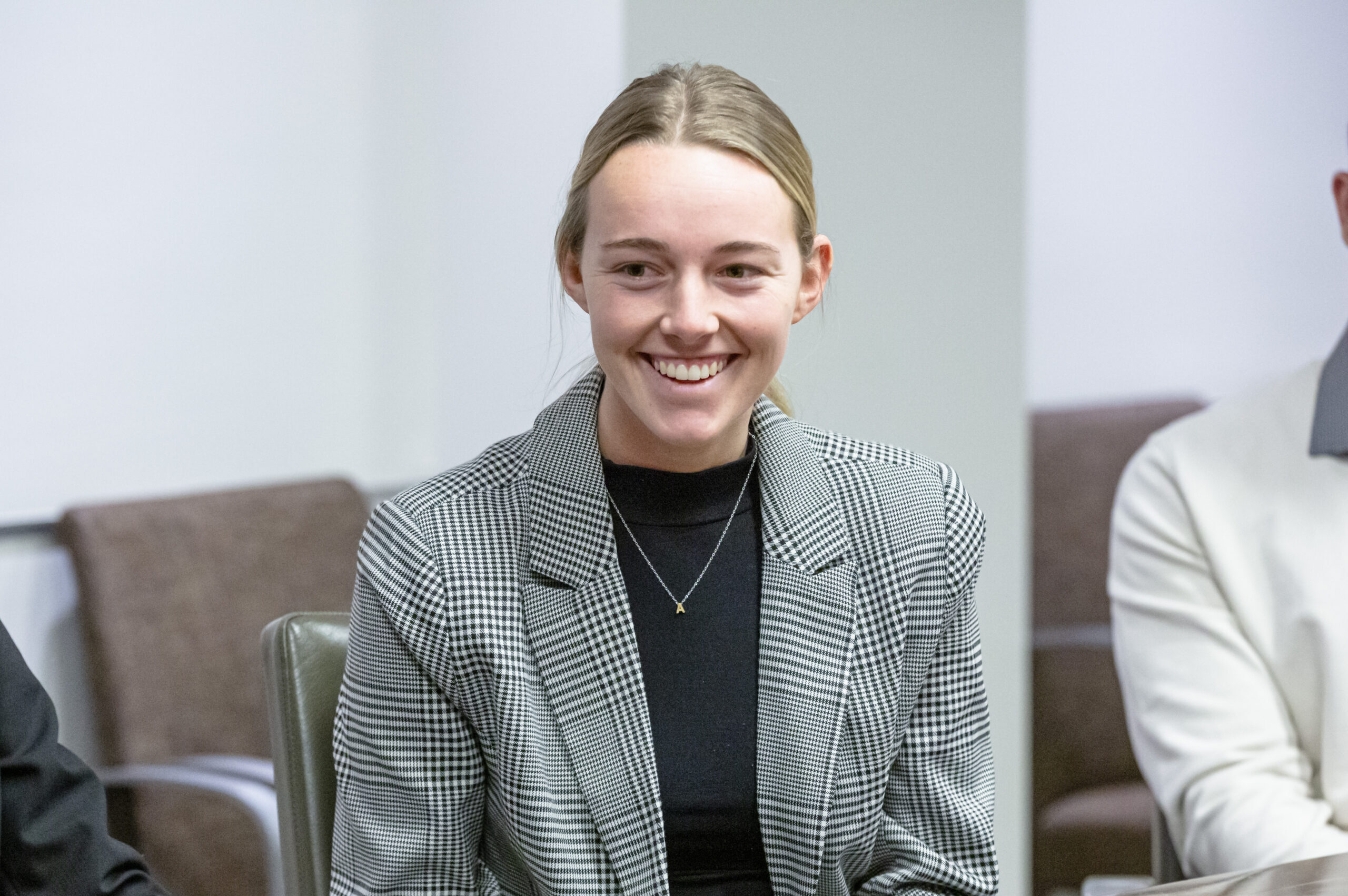 Mayleben Venture Shaping Grants
Support for the Mayleben Family Venture Shaping Grants is provided by Tim Mayleben, CEO and president of Aastrom Biosciences, and his wife Dawn Evans. The Mayleben Family believes in the power of action-based learning and entrepreneurial education.
FAQs
1. Are there any requirements for the team structure?
You need a current University of Michigan (Ann Arbor) student on the team to apply for any phase. Diverse teams are more favorably reviewed.
2. Can I be on more than one team and/or apply with more than one idea?
You can, but it is highly discouraged. It instills doubt about commitment, focus, and motivation.
3. Can I apply to more than one phase with the same idea?
No. You must start with one phase. You can apply for the next phase during the next cycle.
4. What kind of businesses are selected?
We prefer applications that show innovation, high-growth potential, and committed teams. We discourage restaurants, real estate flippers, and apps.
5. What is the benefit of applying for Mayleben Venture Shaping (Phase I) instead of Eugene Applebaum Dare to Dream Assessment (Phase II)?
Do you know that you have a viable business construct (that you have validated through conversations with users AND customers)? If not, why not get paid to do this?
6. What if the Feasibility Study shows the idea is NOT feasible?
Your team will still receive the grant money as long as the study is completed properly.
For more information, please visit our Dare to Dream Canvas Page or contact Dare2Dream@umich.edu.