Dream. Launch. Invest. Lead. Repeat.
The Zell Lurie Institute for Entrepreneurial Studies at the Ross School of Business immerses students in entrepreneurial environments where they create, lead, and shape innovative ventures. The Institute's suite of co-curricular programs and experiential learning opportunities engages students from diverse academic disciplines in the university-wide entrepreneurial ecosystem. The Zell Lurie Institute empowers the next generation of entrepreneurs and innovators to make a meaningful impact in the business world.
Participated in ZLI Programs
To Graduate and Undergrad Students
With $10M Under Management
U-M Student Startup Ventures
The Samuel Zell & Robert H. Lurie Institute for Entrepreneurial Studies at the Ross School of Business scales and refines strategic initiatives to spur entrepreneurial activity across the University of Michigan. Whether seeking to launch a startup, pursue a career in venture capital, or explore innovative leadership, students again transferable skills through our start–invest–lead framework.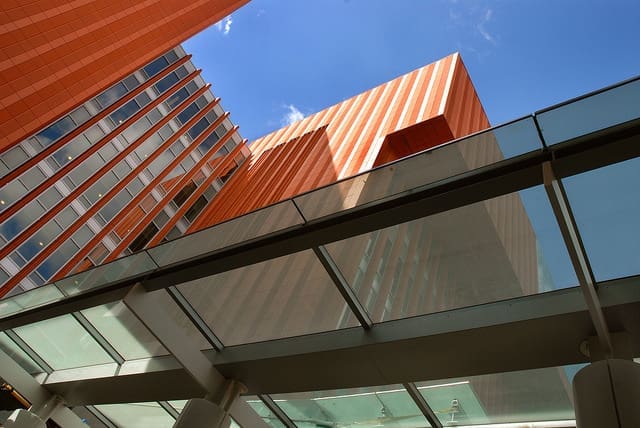 Programs & Funds
The Zell Lurie Institute augments business courses by placing students inside entrepreneurial environments where they can work on real problems with real people in real time and by supporting students in the development of their business ventures and preparing them for launch.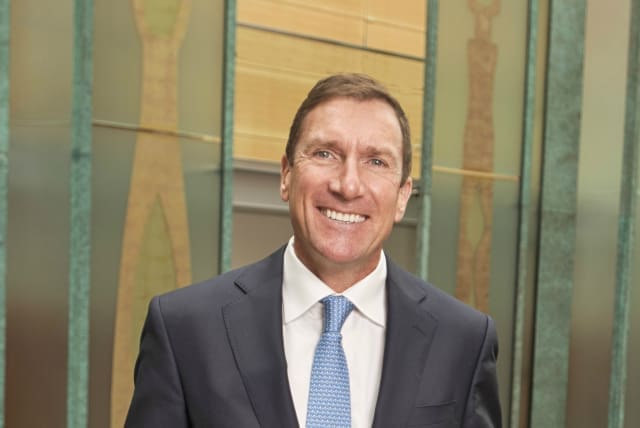 About Zell Lurie
The Samuel Zell & Robert H. Lurie Institute for Entrepreneurial Studies advances the knowledge and practice of entrepreneurship and innovation through a broad range of activities, including academics, symposia, competitions, and global community outreach.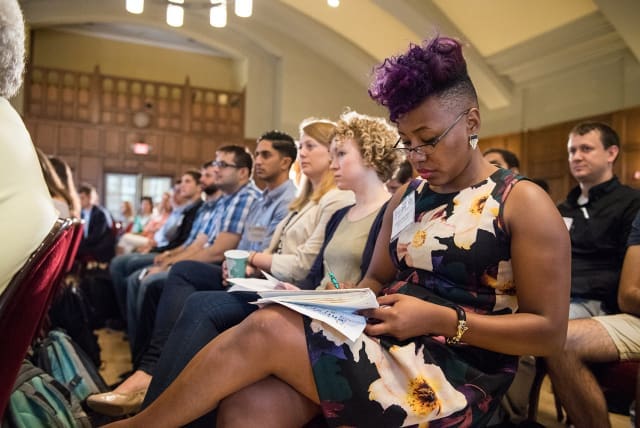 Events
In accordance with the health and safety guidelines put in place by the University of Michigan and the Ross School of Business, Zell Lurie events will be hosted in-person with a few virtual options for the 2023-24 academic year.
Michigan Ross: The Best Two-Year Startup Incubator
"Michigan Ross was invaluable for the success of BotNot, giving us confidence through its supportive community, which was actively rooting for our success. People always provided introductions, reviewed our pitch deck, and sent helpful articles; BotNot would not be here without them." Reflections From Ross ETA Club President
"I co-founded the Entrepreneurship Through Acquisition (ETA) Club to educate and motivate Ross MBA students to pursue a career in ETA, also known as search funds. As I bet on myself, investors will bet on me. And business owners will bet on me to enhance their legacies and to take their company to the next level."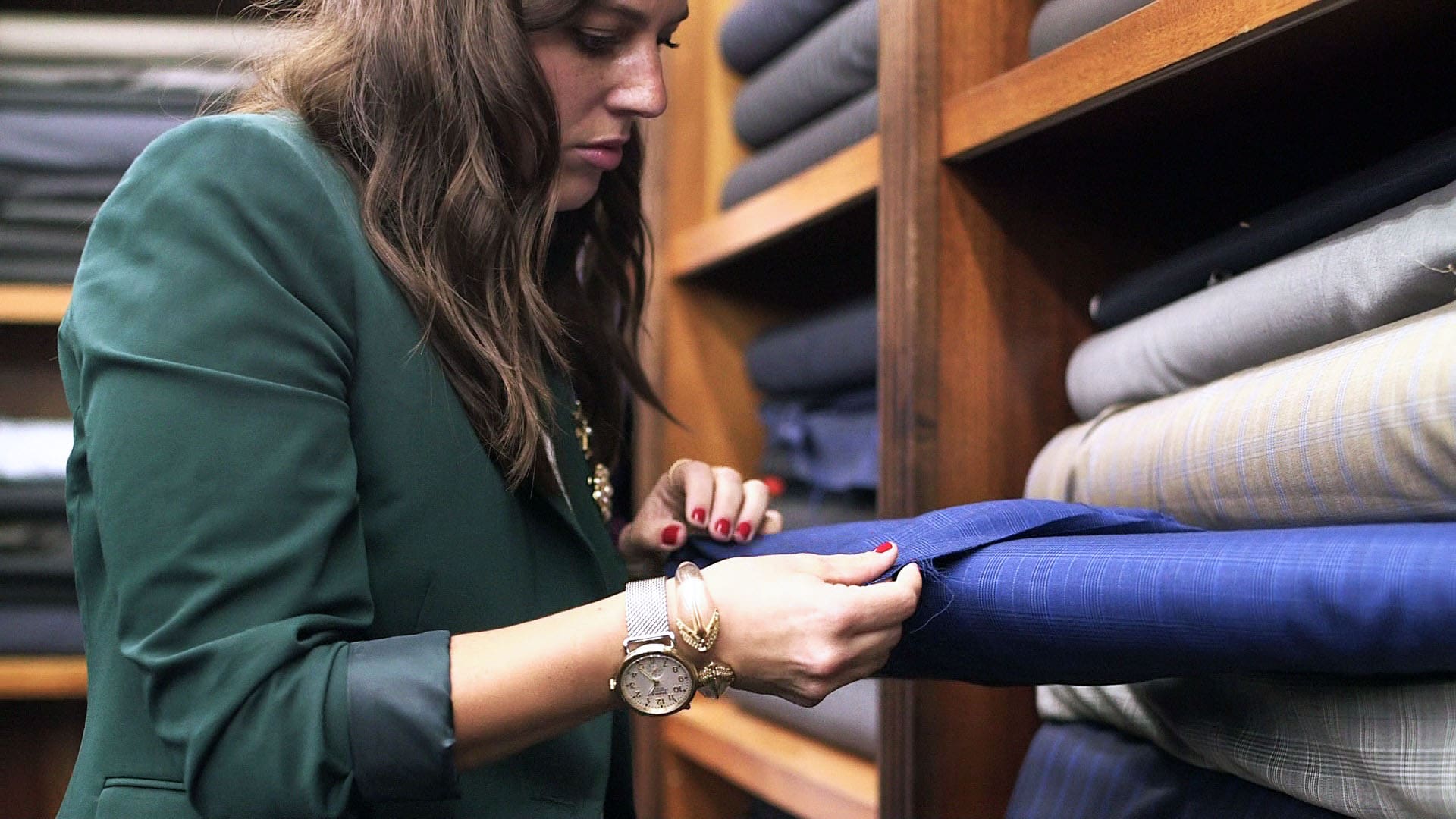 Internships
The internship program at the Zell Lurie Institute helps startup companies and venture capital firms hire University of Michigan students for a 12-week hands-on work experience.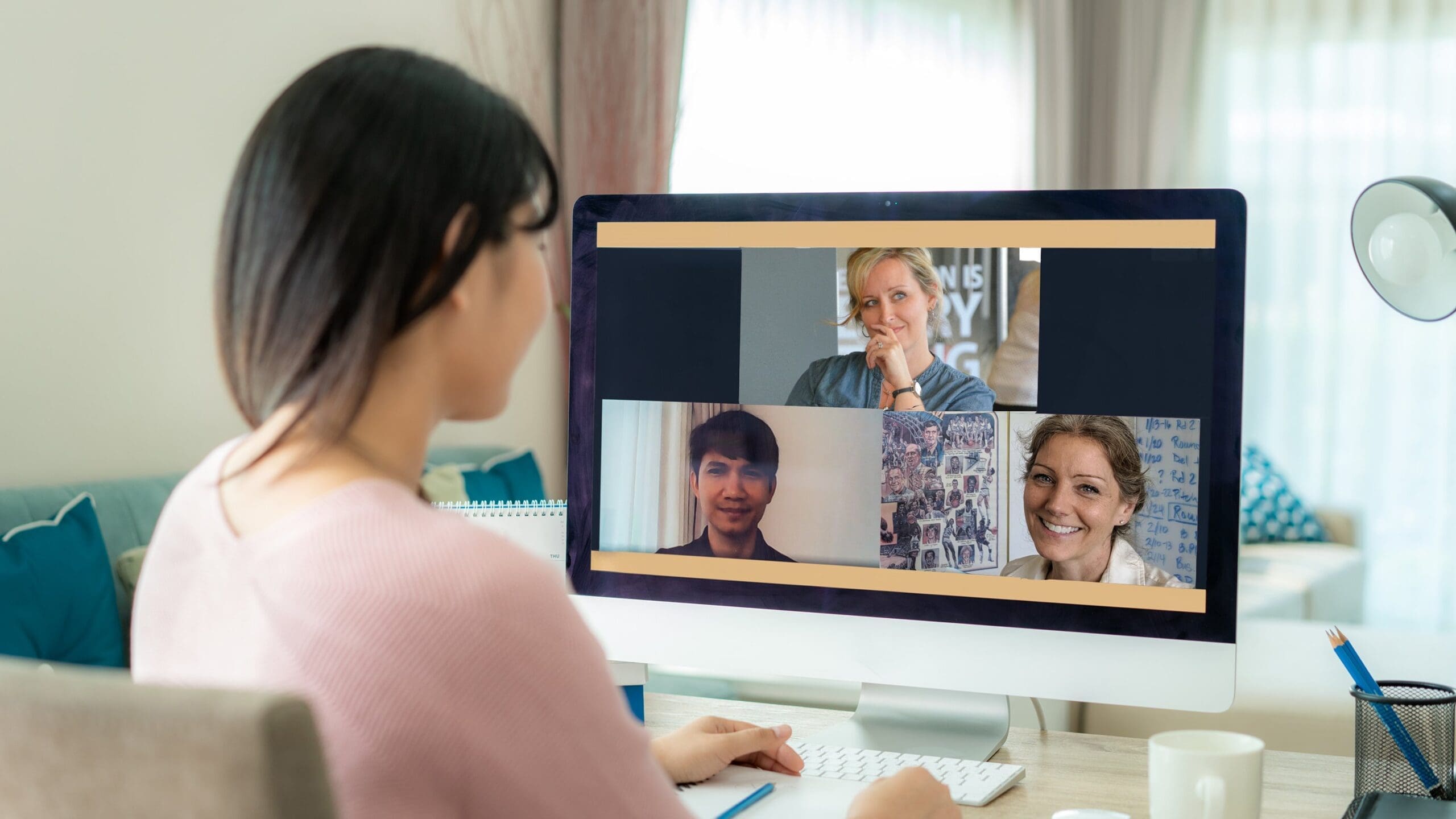 Schedule an Appointment
Zell Lurie Institute staff members are available to counsel students and alumni on their business concepts, startup issues, new venture growth, or any other entrepreneurial concerns. Request your appointment today!
Learn More About How You Can Participate