Alumni from the University of Michigan have many opportunities to participate in programs at the Zell Lurie Institute for Entrepreneurial Studies. The Institute hosts entrepreneurial events throughout the year, offers network-building opportunities, and helps to grow and scale your business through educational programs.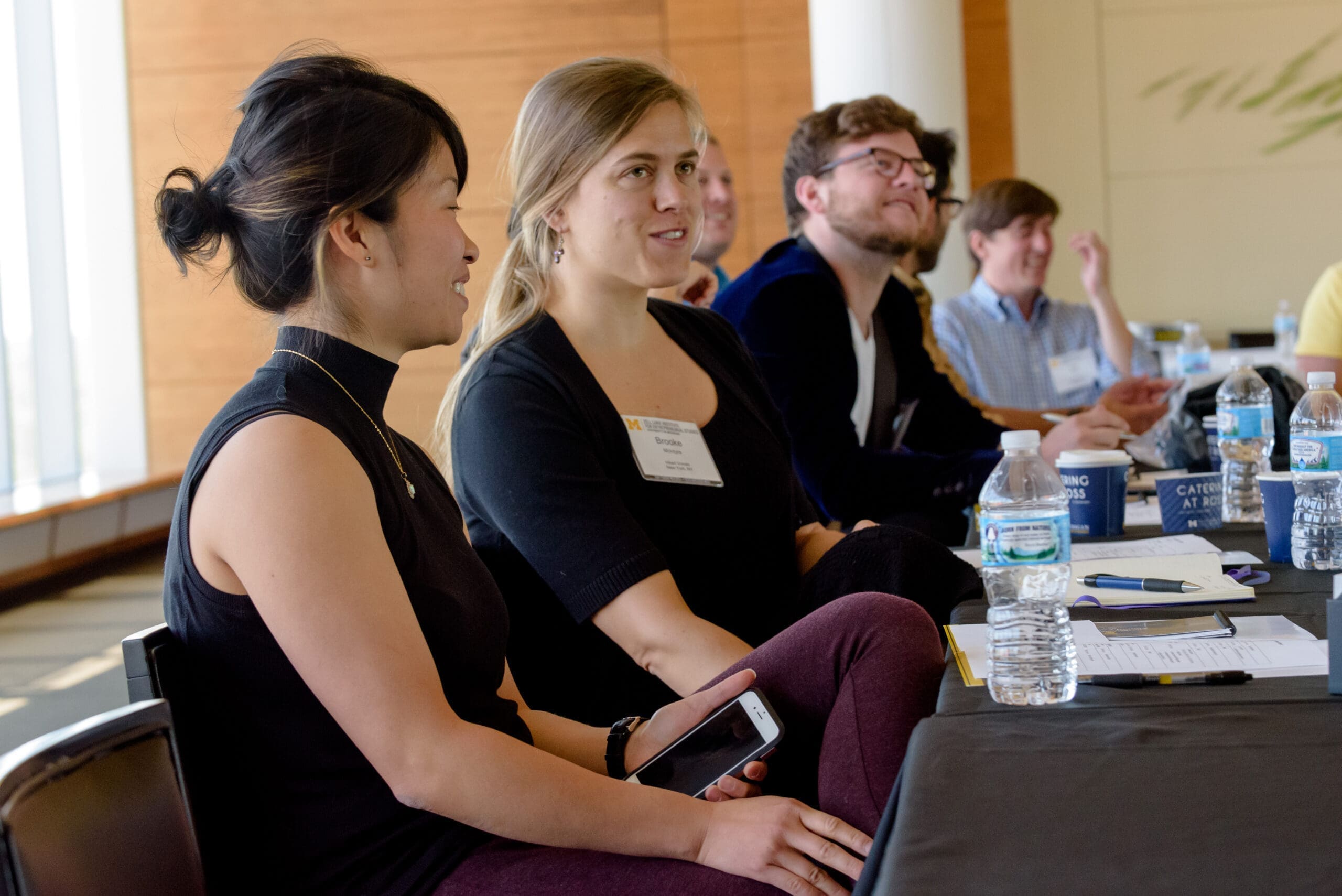 The Zell Lurie Institute welcomes alumni as our partners in helping us educate the next generation of entrepreneurs – empowering them to launch scalable startups. Your engagement is critical to the success of our student programs and initiatives. Our goal is to match you to relevant students, businesses, and programs.
There are many ways you can play an active role after studying at the University of Michigan. Enrich the experience of our current students through mentorship, participating in events, speaking at the School, or offering a project or internship at your organization.
Alumni Engagement
Entrepreneurial journeys are meant to last a lifetime. Support from the Zell Lurie Institute continues well beyond graduation day. Discover the resources, events, networks, tools, and educational opportunities that await University of Michigan alumni entrepreneurs.
Entrepreneurial Advising
A unique piece of the entrepreneurial support system provided at Michigan Ross, office hours allow students and alumni to consult with Zell Lurie Institute team members or entrepreneurs-in-residence that have the industry-specific knowledge required to help address a startup need, challenge, or question.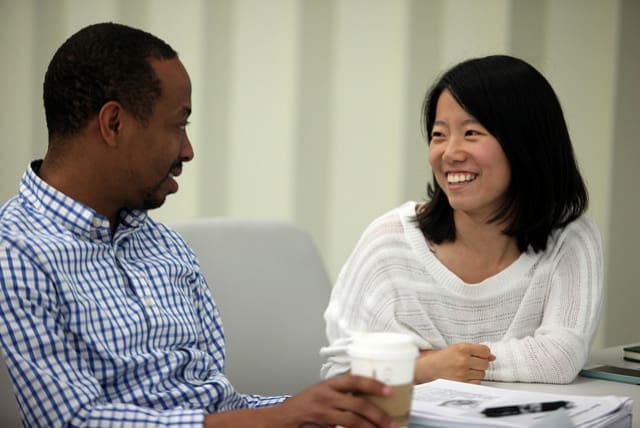 Host Internships
Are you a startup or venture capital firm interested in hosting a Michigan Ross BBA or MBA intern? Applications for startups and venture capital firms to host an intern through the 2023 program are available now! Networking
Connecting and networking with other entrepreneurs is extremely beneficial – from gaining new perspectives that spark business growth to meeting new mentors that take your business to the next level.
Learn More About How We Can Work Together
Fill out the ZLI Alumni Entrepreneurs Interest Form to get started.
Support Entrepreneurship
Your gift can support our business competitions, events for entrepreneurs, scholarships for students, educational offerings and more. Support entrepreneurship at the University of Michigan, the world's great public university – home of the Leaders & Best.