The Samuel Zell & Robert H. Lurie Institute for Entrepreneurial Studies advances the knowledge and practice of entrepreneurship and innovation through a broad range of activities, including programs, competitions, academics, symposia, and global community outreach. The Institute is the foremost resource for students and alumni of the University of Michigan as they pursue careers in entrepreneurship, venture capital, and corporate innovation. 
The Institute's innovative approach to experiential learning – combined with the Business School's traditional management excellence – encourages and nurtures students exploring entrepreneurial careers to succeed, autonomously or in a corporate setting, as leaders for transformation and growth.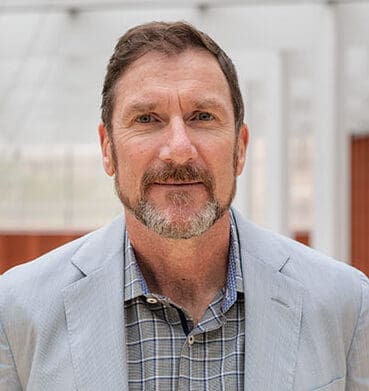 Leaders in Entrepreneurial Education
Under the guidance of Executive Director and Michigan Ross Professor Stewart Thornhill, the Zell Lurie Institute provides access to capital, competitions, entrepreneurial networks, and other means of significant support and resources allowing students to take the knowledge learned in the classroom, and launch a new venture while earning their undergraduate or graduate degree. In addition, the Institute works with other acclaimed University research units, such as the Medical Center and College of Engineering, to introduce students to new venture opportunities and to accelerate the commercialization process for University of Michigan ideas and technologies.
Supporting an ecosystem
Extending its reach beyond the University, the Institute plays an active role in the management of several statewide initiatives, and supports regional entrepreneurial organizations that serve as a catalyst for economic development. The Institute's outreach efforts further enhance the student learning experience through symposia, internships, entrepreneurial clubs and organizations, and alumni events that serve to provide a viable entrepreneurial network and engage the business community.
Connect one-on-one with our staff and entrepreneurs-in-residence through in-person or virtual office hours. Team
The ZLI team is a dedicated group of professionals with backgrounds and ongoing practice in founding startups, venture capital, technology commercialization, startup management, invention, and successful exit strategies. Advisory Board
These successful entrepreneurs and venture capitalists contribute their noted talent and expertise to the Board, advising the Zell Lurie Institute on its activities and future direction.
Learn How We Can Work Together