The Startup Studio at the Zell Lurie Institute advances entrepreneurs as they develop their products, elevate their user experience, and connect with their customers. The combination of these innovative programs enables entrepreneurs to quickly achieve their goal of launching and scaling their new venture.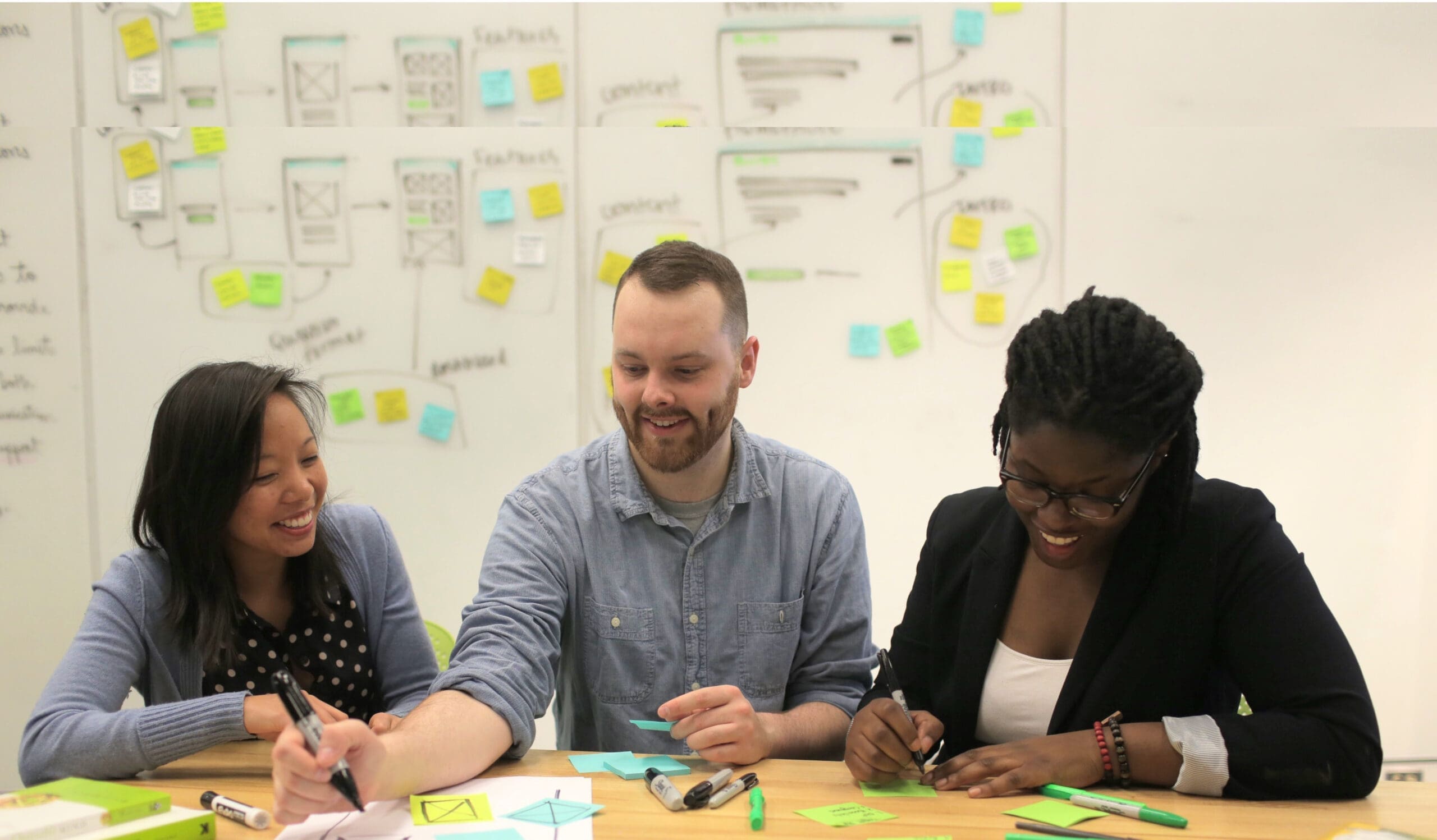 The Startup Studio is comprised of three programs intended to advance entrepreneurs to the next level. Students gain hands-on experience in design thinking, product development, customer discovery, and more.
The Customer Acquisition Program (CAP) is designed to help teams accelerate and optimize their sales efforts to grow their customer base and potential revenue drivers. This 12-week program introduces new customer acquisition strategies each week. Participants then implement these techniques, receiving feedback and support along the way.
Topics include website sales conversion, engaging influencers, pitching press, optimizing digital ads, and more. The techniques introduced in the program are designed to not require any cash expenditures, but rather your flexibility, creativity, and time.
The Zell Lab for Technologies is designed for more established tech startups who have already developed and launched their product. The program pairs student/alumni startups with UI/UX design interns to redesign and test their products, bringing them to the next level. The aim of the program is to provide U-M founders with early market feedback through building prototypes of websites, mobile applications, and software to be used for user testing, beta programs, and more.
The Minimal Viable Product (MVP) program supports non-technical students and alumni in building minimally viable products for their tech startups. This program takes founders through the process of creating wireframes/prototypes using no code tools and assists in sourcing and selecting software developers to bring it to life.
As a first-time entrepreneur, I desperately needed to transform my ideas into a product. The PIPS program through the Zell Lurie Institute provides a systematic approach to building a prototype, which includes customer discovery, wireframing, user testing, and many other steps. These practices are so valuable. Attending the PIPS program was one of my best decisions during my MBA program.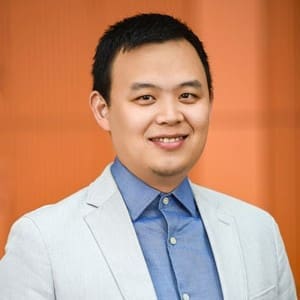 Stay Connected
The team at the Zell Lurie Institute is here to support all U-M alumni regardless of their business stage. Whether you have a startup idea or a growing business, our programs and events are here to foster your continued growth. Our alumni offerings continue to expand to meet the needs of today's entrepreneurs.
Virtual activities have historically been part of our ZLI Alumni program offerings in order to maintain a high level of engagement with the global U-M alumni network. As we continue to expand our offerings, there will be additional options for remote participation. Please connect with our alumni program manager, Drea Shipp-Caldwell, with questions or club opportunities.