Zell Lurie Commercialization Fund
The Zell Lurie Commercialization Fund (ZLCF) is a student-run early-stage investment fund with the primary goal of identifying promising young startups in the University of Michigan community and surrounding areas and helping them build great companies. As an early-stage fund, ZLCF is often one of the first institutional investors in its portfolio companies.
Zell Lurie Fellows take a hands-on approach to investing that leverages the talents and resources available at numerous graduate programs within the University of Michigan. The fund has made several investments spanning healthcare, cleantech, technology, and consumer product companies.
ZLCF Fellows are graduate students from a variety of backgrounds and skill-sets who share a passion for start-ups. The Fellows are directed by a board of advisors, who are selected based on industry experience. If you'd like to learn more about the fellows send us an email at zlcfcontact@umich.edu.
The ZLCF team is actively looking for entrepreneurs seeking pre-seed funds to turn big ideas into exceptional companies.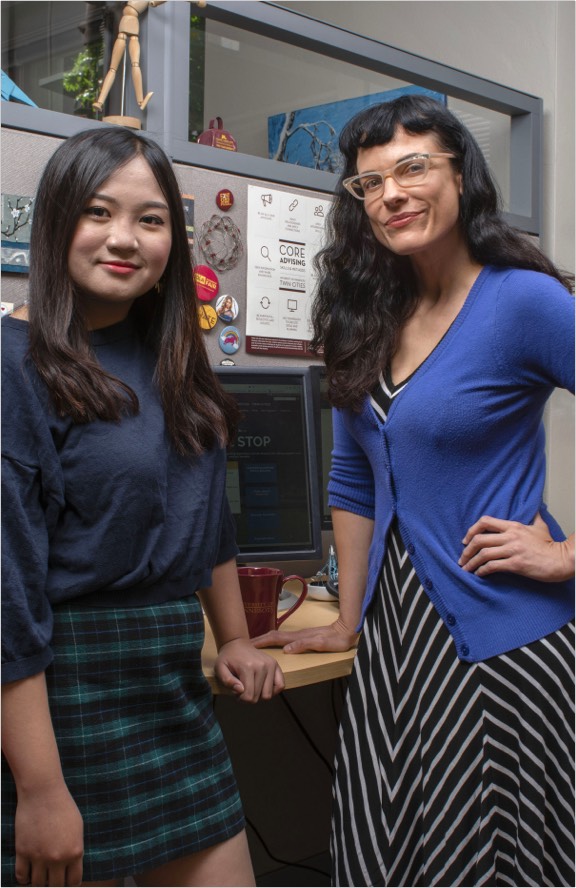 ZLCF is committed to educating its fellows, the broader University of Michigan community and all those with interest in learning about venture capital. We provide basic overviews of VC and start-up terminology, events and trends for beginners.