About the Social Venture Fund
Launched in September 2009 by a group of MBA students, the SVF invests in and supports innovative companies that place social impact at the heart of their business model. SVF fosters the growth of enterprises responding to societal needs that traditional markets have insufficiently addressed. As the first student-run social venture fund in the country, SVF provides an unparalleled action-based learning experience, which places equal importance on maximizing financial returns and socially/environmentally-driven venture investing and entrepreneurship. The fund is housed within the Zell Lurie Institute for Entrepreneurial Studies at the Ross School of Business.
Investment Philosophy
SVF invests in early-stage (Seed, Bridge, or Series A), for-profit enterprises within four circles: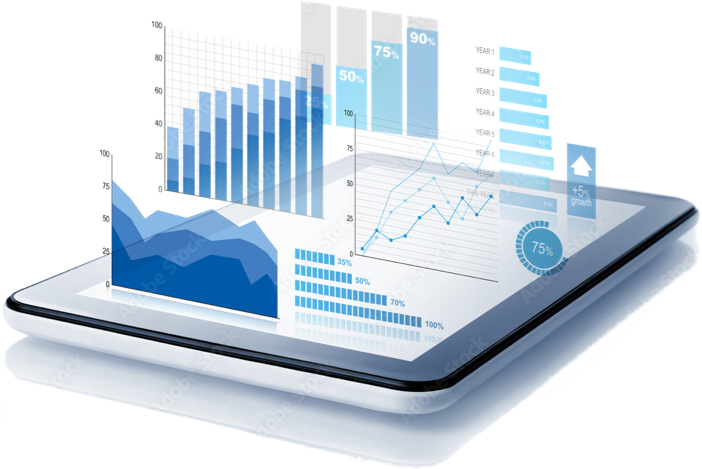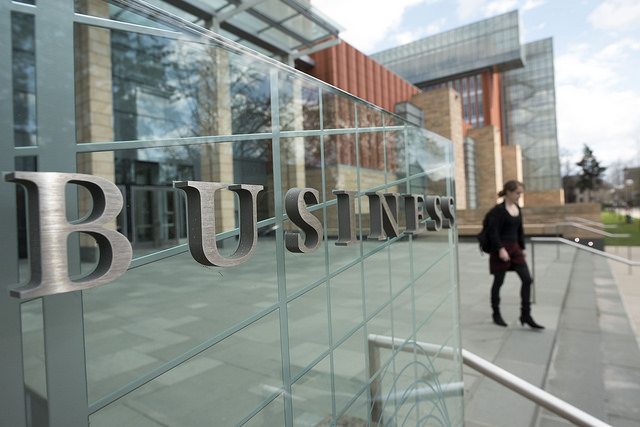 The Fund seeks to invest $50,000-$100,000 annually in one to three opportunities through equity investments, SAFE notes, and convertible notes. SVF seeks to create and manage a diversified portfolio that combines financial, social, and environmental returns to deliver overall value that is commensurate with risk. In evaluating potential investments, we employ rigorous social and financial valuation techniques to ensure that companies have the potential to provide a strong blended social and financial return.
Along with financial investment, SVF provides consulting services to its portfolio companies, increasing the value of the investment and helping improve the likelihood of success of the enterprise. Fund associates participate in portfolio consulting projects annually, and the Fund seeks to engage in thought leadership in the impact investing community, particularly among student-led funds.
Social Enterprise
The Social Venture Fund focuses exclusively on for-profit social enterprises that are committed to positive and measurable social and/or environmental impact.
Investment Amounts and Stage
We invest $50,000 – $100,000 in equity or convertible debt notes as part of larger capital rounds, typically Seed or Series A. Post-investment, year-after-year, we provide our portfolio companies access to resources at the University of Michigan to help them scale quickly and deliver on their social or environmental mission.
Investment Amounts and Stage
We invest in inspiring leaders capable of assembling a world-class management team that shares their passion and commitment to the enterprise's sustained impact.
Location
We focus on businesses based in the United States.